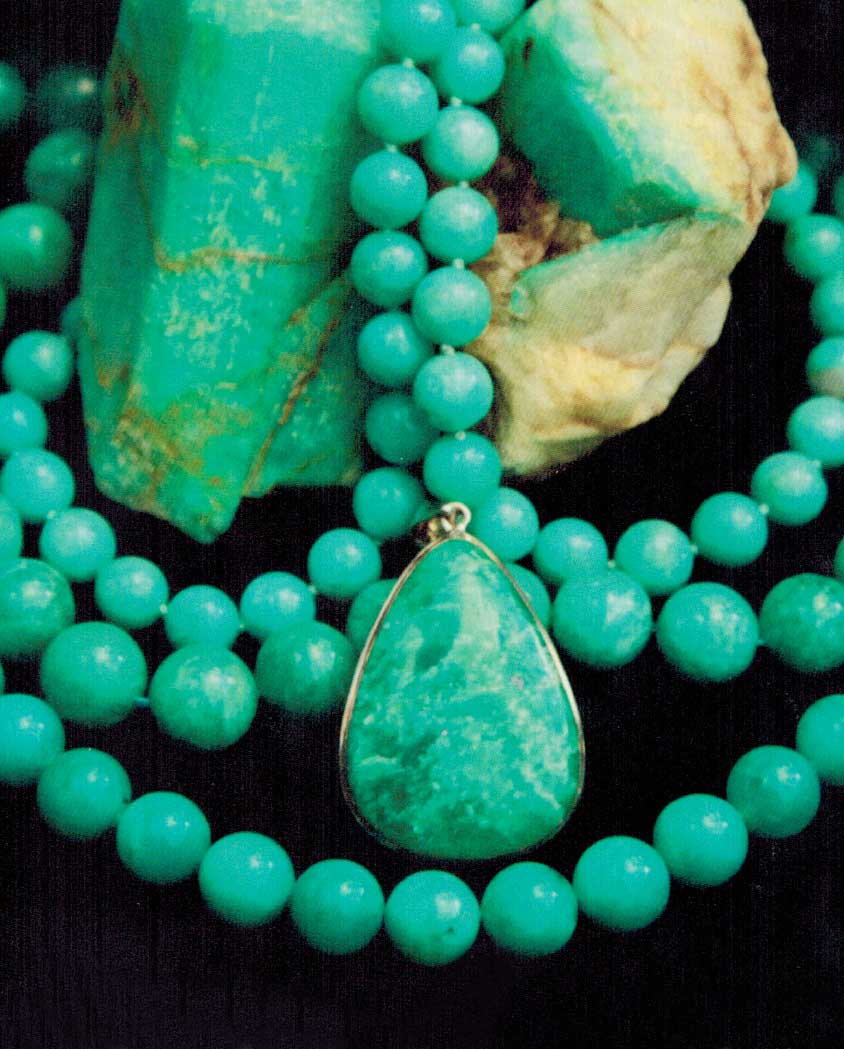 July 16 – 17 concluded our 59th annual Culver City Rock & Mineral Club Fiesta of Gems show. This year's theme was AMAZONITE
Fiesta of Gems is an annual event to introduce the community to minerals, gems, earth sciences and the art of jewelry making. We offer jewelry making and lapidary demonstrations, jewelry making classes, and children's programs. This event helps to support community programs which introduce, educate, challenge, and inspire elementary students in Earth Science activities and provides donations to the Culver City Boy Scouts, Troop 113, and the Culver City Senior Center.
Free admission
Children's games – Kid's Zone
Door Prizes
Grand Prize Drawing
Over 30 Gem and Jewelry Dealers
Book Sales
Tool Dealers
Date & Location
---
DATE
July 16 – 17, 2022
Saturday, July 16, 10 AM – 6 PM
Sunday, July 17, 10 AM – 5 PM
Location
Culver City Veterans Memorial Auditorium
4117 Overland Blvd,
Culver City, CA 9023
Demonstrations
---
Each year volunteer demonstrators share tips and techniques on a variety of topics.
Demonstrator
Topic
Christopher Anthony
Stone carving and lapidary skills demonstration
Gemologist Cathy Davis
Free gemstone identification for all fiesta of gems guests
Janie Duncan
Rock-it science, hands-on geologic wonders
Jewel City Beads
Demonstrating various techniques in jewelry making
Nicholas Gessler (Meteorites)
https://people.Duke.Edu/gessler
Space rock expert presenting a variety of meteorites from around the world

Phil Lahr (Pasadena Lapidary Society)
Demonstrating the process of cabochon making from preform slabs
Robby Shearon
Wire wrapping
The Bead Society of Los Angeles
Bead society membership information
Culver City Rock & Mineral Club (on the stage)
Membership information
Dealers
---
Over 30 dealers! To contact the Dealer Chair, email dealerchair@culvercityrocks.org
Dealer
Description
Art by Linda Queally
LindaQueally.com
Cultured pearls, gems and minerals from Mexico such as Fire Opal and Amethyst, art jewelry and mermaid items. Photography, prints, and canvas painting
Blackstone Lapidary
High quality lapidary slabs from around the world specializing in high grade dinosaur gem bone
Buddha Gems and Minerals
buddhagemsandminerals.com
Mine direct minerals and specimens from the Himalayas and Nepal. Rocks and minerals from Nepal including Chlorite Quartz, Aquamarine, Sapphire, and Ruby.
Cam's Crystal Gallery
camscrystalgallery.com
Spectacular crystal and mineral specimens.
Dragon Minerals
dragon-minerals.com
Mineral specimens and related items.
Empire Gems International
EmpireGemsInternational.com
Mine direct minerals from Pakistan, mineral specimens, rough gemstones, beads, faceted gems, and jewelry.
Fossils MC
Fossils, minerals
Gabriel Mosesson Jewelry
gabrielmosessonjewelry.com
Ethiopian Opal, rough Opal, Emerald, polished Opal specimens, Opal jewelry.
Geode Treasure Hunt
culvercityrocks.org
Is or isn't there crystals – geode cutting. A portion of the proceeds benefit local schools and senior programs.
Gerard Pope Gems and Jewelry
Gemstones. mineral specimens, jewelry.
Grab Bag Gulch
culvercityrocks.org
Bargain priced bags of tumble polished precious and semi precious stones. A portion of the proceeds benefit local schools and senior programs.
H & M Minerals
fossilsmineralswholesale.com
Wide variety of Moroccan fossils, minerals and specimens and decor, tumbled stones
Jade Shaper
jadeandjewelry.com
California Jade & Big Sur Nephrite Jade, rough, carved, slabs, sculpture and artisan jewelry
JBL Minerals
Quality Minerals and Natural Turquoise Rough.
Jeremy Berg
Mineral specimens from around the world.
Jewel City Beads
Lapidary slabs, rough rock, finished specimens, apparel
JPK Studio
Han wrought silver jewelry, cabochons, and stone slabs.
Lasco Diamond Products, Inc.
LascoDiamond.com
Rotary tools, carving diamond burs, diamond drills, diamond core drills, polishing grits and other rotary tools for lapidary and jewelry.
Laser Art Glass Corp
California Mine owners, Petrified wood, dichroic minerals, mineral specimens, Tourmaline and Pegmatites from California.
Majesta A-Z Jewelry Supply
azjewelrysupply.com
Jewelry chain, findings, Ameritool Dealer, tools, bezels, sheet, vendor supplies, Amethyst.
Mayer Morchy & Associates
Precious and semi precious loose gemstones, Finish and semi mount jewelry in god and silver. Minerals and specimens, including wide selection of "gemy" rough rock. Great selection of tourmaline, both cut and raw.
Nevada Book and Mineral Company
Meteorites, mineral books, specimens and educational kits
Parallel Power Products
Orgone and semi-precious resin goods, mineral specimens, science education products, petrified wood, rockhounding books
Prentiss Campbell
Facet rough, cabbing material, Australian Opal, cut stones, jade and Mineral Specimens
RockBelly Minerals
rockbellyminerals.com
Mineral specimens, polished stones, display stones from around the world
Rock N Spheres
Spheres cut and made in California, high quality slabs, Bismuth, Amethyst and mineral specimens.
Samstone
Mine direct Malachite, mineral specimens, carvings, beads, Pearls, Amethyst and gift items.
Sorceress And The Stone
sorceressandthestone.com
Crystals, handcrafted jewelry, crystal adorned art.
Tourmaline Source
tourmalinesource.etsy.com
Natural gemstones, faceted, cabochons for jewelry making, Tourmaline, Quartz crystals, mineral specimens, handmade jewelry.
Wajia Gems
Rough rubies, Emeralds, Peridot, Tourmaline, Lapis, Heliodor, Golden Beryl, Diamond, Quartz, Lapis beads.
Wonder Works
WonderWorksMinerals.com
Minerals, fossils, beads, tumbled stones. gemstones.
Press Information & Releases
---
Fiesta of Gems 2022
July 16 – 17, 2022
Saturday, July 16, 10 AM – 6 PM
Sunday, July 17, 10 AM – 5 PM
Event Information
Fact Sheet – Fiesta of Gems
Press Releases – Fiesta of Gems